This is an intriguing Phoenix feature that I haven't tried yet. We should build a better Pomodoro-style timer with it.
Phoenix LiveView for web developers who don't know Elixir.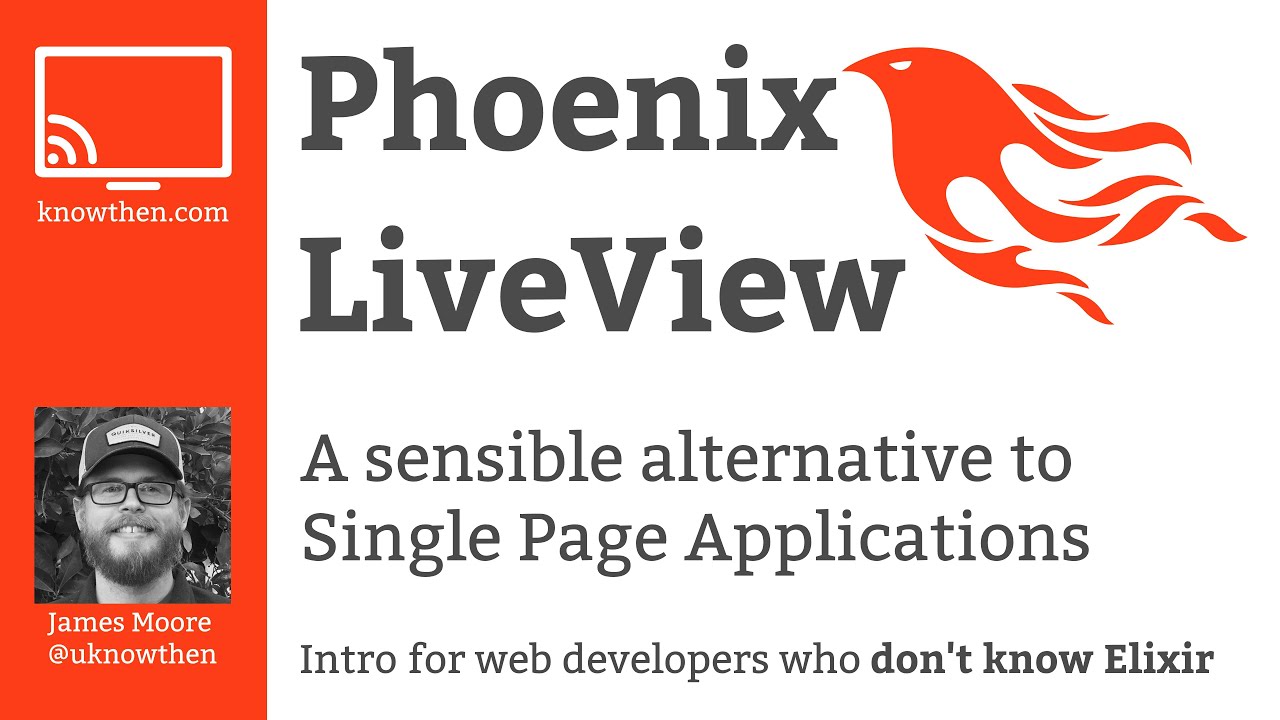 He has some interesting migration stories on his blog post, including a mention of Bleacher Report's migration from Ruby on Rails to Elixir:
"On our monolith we needed roughly 150 servers to power the more intensive portions of BR. Following our move to Elixir we're now able to power those same functions on five servers and we're probably overprovisioned. We could probably get away with it on two," Marks says.