Firefox just rolled out a redesign and some people want to change the looks of the tabs. It's easy to do with CSS:
All of Firefox's UI can be modified with CSS. To view the styles, open the browser console (right click and choose "inspect element" or ctrl+shift+i). Find the settings and turn these checkboxes on: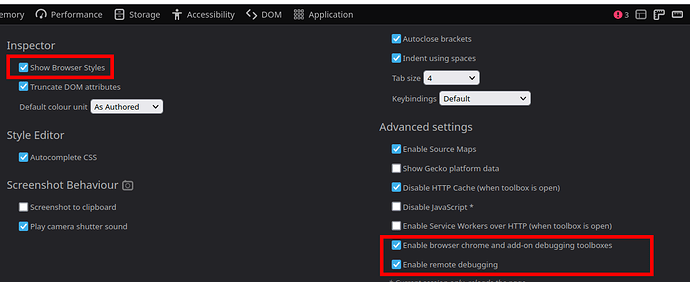 Then press alt to open the menu on the top of the screen. (On Mac it's probably already in the top bar.) Choose: Tools → Browser Tools → Browser Toolbox. Accept the request for "remote debugging". A browser inspector will then open, which gives you access to inspect and modify the browser's UI.
Save the custom CSS in a userChrome.css file to persist any changes made with the "Style Editor" tab in the Browser Toolbox.